New home inspections and building inspections are our core business.  We complete town house inspections, apartment inspections and pre purchase building inspections in Melbourne and throughout Victoria.
Our new home inspections are comprehensive and accurate and are fully cross-referenced to relevant Australian Standards, the Building Code of Australia (BCA / NCC) and relevant building guidelines and tolerances.
We inspect new homes, town houses and apartments at all stages of construction including the base or slab stage, the frame stage, the pre plaster stage, lock-up stage, fixing stage and at the final or pre handover stage.
Finalinspect also thoroughly inspects and reports on the condition of new homes and older houses before they are purchased.
All of our house inspections and building reports comply with, and exceed, the relevant Australian Industry Standard AS 4349.1 (Inspection of Buildings, Property Inspections, Residential Buildings).
Our new home inspection reports and other building reports are promptly emailed to our clients, usually within 24 – 48 hours of conducting the building inspection.
The advice we provide to all our clients is covered by substantial Professional Indemnity Insurance and Liability Insurance cover.
Finalinspect is also a long standing member of the Housing Industry Association (HIA).
Our building inspection service also extends to assisting clients with building disputes and preparing VCAT compliant reports, completing dilapidation inspections and reports and assisting clients with insurance claim inspections, assessments and reports.
If you would like to arrange a completely independent home inspection or other building inspection, call us now.
Our latest posts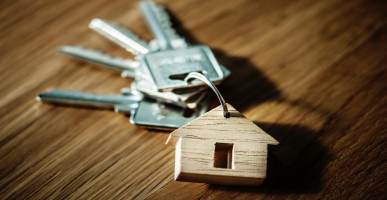 04/11/2018
Apartment Inspections  - Several things to check before you buy. Apartment building inspections are very important.  Some of the main...
Read More